Newport Bay Blue Lace Agate Earrings
This beautiful and striking teardrop nugget pendant gives a unique look. Featuring Blue Lace Agate semi precious stone cabuchon cut and polished for bringing out the natural beauty and tone of the stone. Gemstone colour and pattern will vary due to the unique nature of semi precious stone variation as each cut stone is individual. Set in Rhodium Plated Vermeil on Sterling 925 Silver in a high shine finish. (Rhodium is part of the Platinum family of metals for a more durable scratch resistant finish). Comes complete with a fine Sterling 925 chain with matching Rhodium Plated Vermeil, length 18″ plus a 2″ extender
Each item comes beautifully packaged in a Sarah Alexander luxury designed box including a protective pouch to keep your jewellery item looking its best.
Blue Lace Agate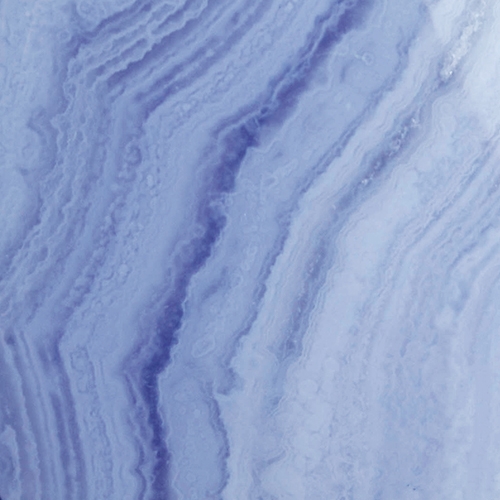 An extraordinary gemstone becoming increasingly hard to locate. Thought at one time to be mined out it is now found in newly discovered deposits in South America and Africa. Blue Lace Agate is a type of chalcedony, a mineral of the quartz crystal family and has a stunning appearance of bands of light blue, lilac and whites. Believed to originally be used in amulets by ancient Egypt and Greece, it is said to be a soothing stone. It is associated with stress relief as well as growth and stability.
---
Sarah Alexander is the luxury jewellery brand from award winning design house Ivory & co., established for nearly 30 years. Pieces are designed in the UK by design duo Sarah Bussey and Alexander Longhi
Only the finest materials are used, mainly working in 925 silver and with some pieces plated in 14ct gold or rose gold vermeil. They work with over 50 different natural gemstones, these are cut and polished to set in the unique designs. Also used in some collections are Zirconia Crystal triple A rated simulated diamonds for the best clarity and sparkle.