Tidal Moonstone Pendant
Exquisite double drop design pendant, perfect enduring style for everyday wear or special occasions. Featuring Rainbow Moonstone semi precious stones cut with facets and polished to bring out the natural beauty and tone of the stone. Gemstone colour and opaqueness will vary due to the unique nature of semi precious stone variation as each cut stone is individual. Set in 14ct Gold Plated Vermeil on Sterling 925 Silver finished in a high shine finish. Comes complete with a fine Gourmette chain in Sterling 925 Silver plated with matching 14ct Gold Plated Vermeil, length 18″ plus a 2″ extender
Rainbow Moonstone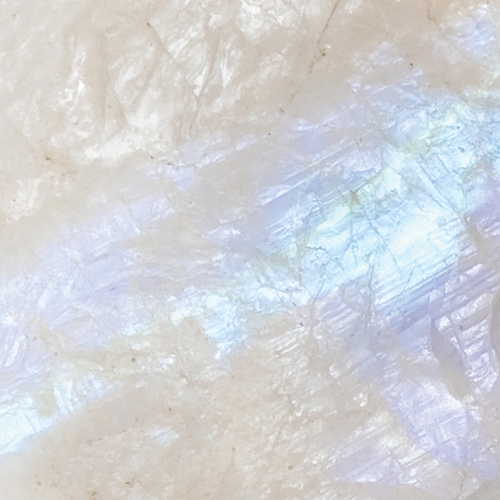 This stunning gemstone is a form of transparent Labradorite (a closely related feldspar mineral). This is why is has similar flashes of light within the stone. Generally a pale off white it reflects indigo and violet when moved in the light. It is extracted most usually from deposits in India, Myanmar and Sri Lanka. Used by ancient civilisations this gemstone has a long history and has long been linked with the properties of protection, love and an alignment with nature. It was believed by ancient Romans that the gemstone was formed of moonlight and in India was revered as sacred. In modern times it was made even more popular in the Art Nouveau period by French master goldsmith Rene Lalique.
---
Sarah Alexander is the luxury jewellery brand from award winning design house Ivory & co., established for nearly 30 years. Pieces are designed in the UK by design duo Sarah Bussey and Alexander Longhi
Only the finest materials are used, mainly working in 925 silver and with some pieces plated in 14ct gold or rose gold vermeil. They work with over 50 different natural gemstones, these are cut and polished to set in the unique designs. Also used in some collections are Zirconia Crystal triple A rated simulated diamonds for the best clarity and sparkle.